Flexible survey software, great technical support, fair prices |
Read More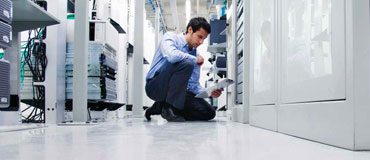 Managed Hosting
We offer managed hosting service as well as server software to install on your own server. Software is always on latest version, database backups available.
No contracts!
Affordable and easy!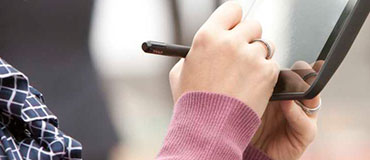 New Products
Current customers login for discounts to upgrade or purchase add-ons.
Translate into 164 languages!
Admin Tools contain CMS to customize/edit all text in the application.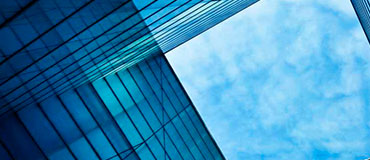 Take a Tour
View many of the great features that make our software such a great value!
Email sales
for a live demo or call 800-774-4876.